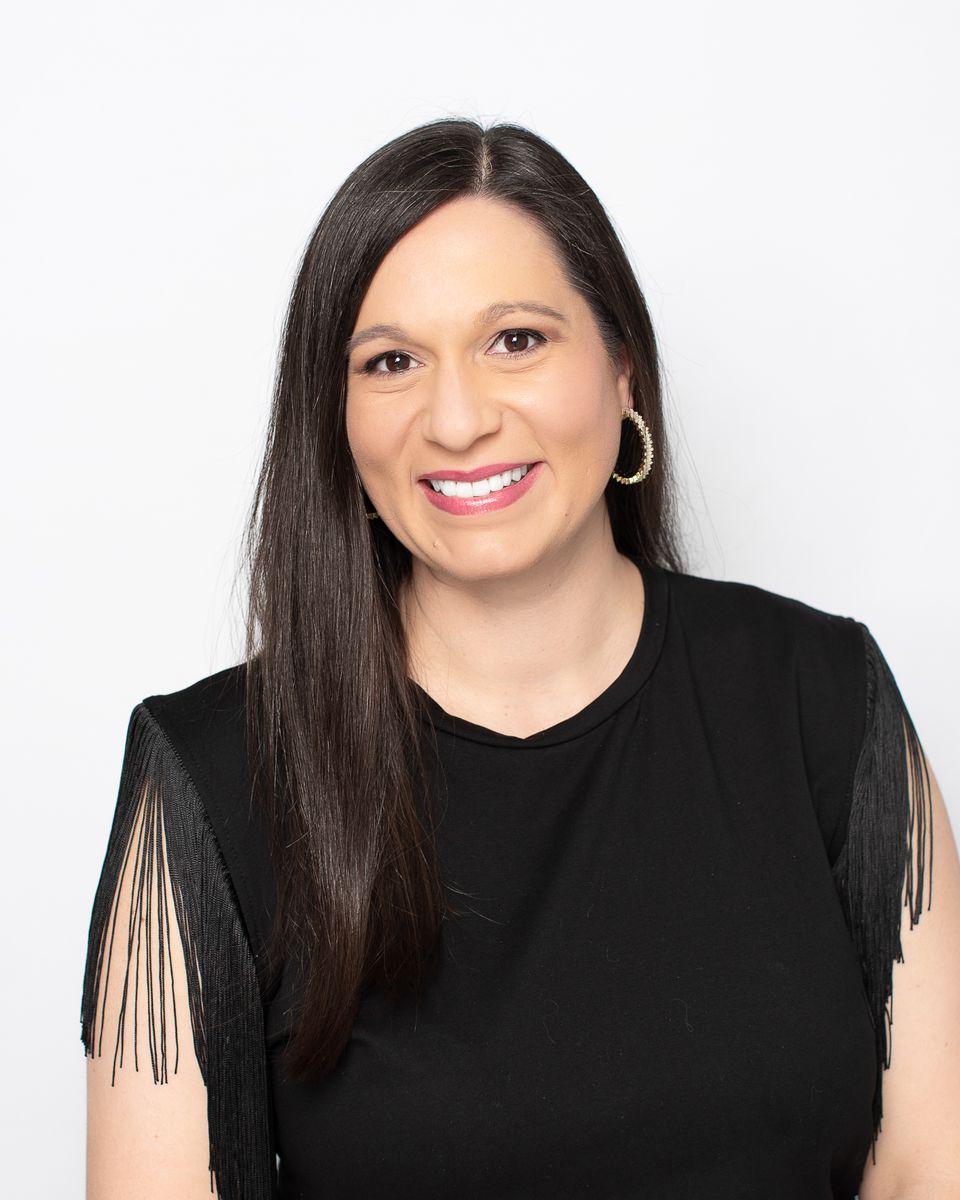 Nicole Falgoust Tanner
Nicole Falgoust Tanner is the owner and director of Dance Unlimited of Paradis. Following in the footsteps of her mother, Laurie St. Pierre Falgoust, she began her dance education with Dance Unlimited at two years old. She received her ballet foundation from Giacobbe Academy of Dance in Metairie and continued training in ballet, jazz, lyrical and tap from Dance Unlimited. As a soloist and member of the Dance Unlimited No Limit Competition Team, she received numerous regional and national overall dance titles. Nicole attended dance workshops throughout the country including one at Walt Disney World where she was selected to perform in the Magic Kingdom.
Nicole was a four-year member of the Hahnville Hi-Steppers Dance Team. She was selected as an American All-Star Dancer for several years and was invited to perform at Super Bowl half time performances and the Macy's Thanksgiving Day Parade. In addition to dance, Nicole represented local fairs and festivals as their pageant queen, traveling throughout the state to promote South Louisiana tourism.  She also participated in the Jerry Lewis Live Telethon to raise awareness and donations for Muscular Dystrophy.
After high school, Nicole attended Louisiana State University to pursue her degree in Dental Hygiene. While in college, she continued her dance training at Tari's School of Dance where she took classes with LSU Golden Girls. Nicole was a member of Delta Zeta sorority where she composed song and dance productions for the annual Greek Songfest competition. In addition, she served as co-chair of the Miss LSU pageant, raising money for special needs schools in the Baton Rouge community.
After three years at LSU, Nicole transferred to the University of Louisiana-Monroe where she completed her Bachelor of Science degree in Dental Hygiene in 2008. She returned to Des Allemands and began working full time as a dental hygienist and dance instructor at Dance Unlimited. In 2010, Nicole became certified to teach dance by Dance Masters of America and the Louisiana Association of Dance Masters. For the past 12 years, Nicole has been teaching jazz, lyrical, tap, and technique classes. She has also been a competition team choreographer where her routines have won many overall awards and special honors including: Judge's Choice, Best Costume, and multiple invitations to attend the New York Dance Experience.
Nicole remains active in the dance team community through choreography and judging auditions. Many of her students have been chosen for their middle school, high school, and college dance or cheer teams. In addition, several of her students have been selected to leadership roles on these teams. Nicole currently resides in St. Charles Parish with her husband Beau and daughter Camille. She is excited to lead Dance Unlimited of Paradis into the future by carrying on the legacy of the past and introducing her love of dance to a new generation of rising stars.